Natures Healing Therapies
Hijama (wet cupping) equipment supplier
our new cups are made of thick material, fine workmanship and excellent air tightness.
we hope that our products can meet your requirements and solve your needs.
we sell the best quality products at competitive prices.
Cupping/ Hijama Cups – you can mix sizes from B1 up to B6 from Standard and Premium Cups (PS Class), with B4 curved for small joint.
Mix sizes from B1 to B7 with B3 curve and B4 Curved from Premium (AS Class) with B3 curved for large joint and B4 curved for small joint.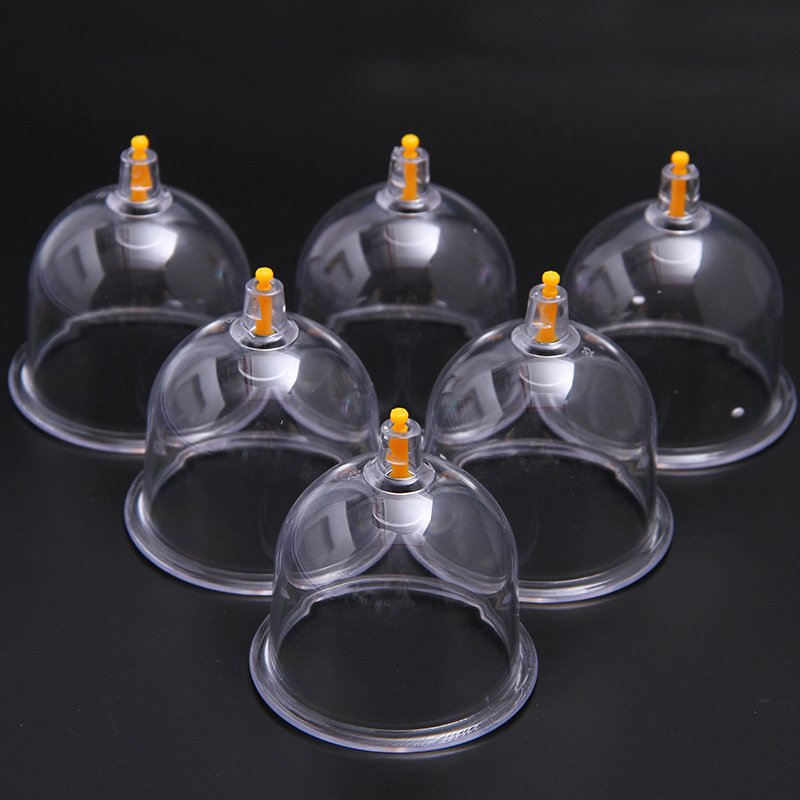 The price per coup depending on the quantity
New Delivery Premium Cups (AS)
Mixed Size from B1 to B7
There are B3 curved and B4 curved for large and small joints
These types of cups are helping you to get your business going easily.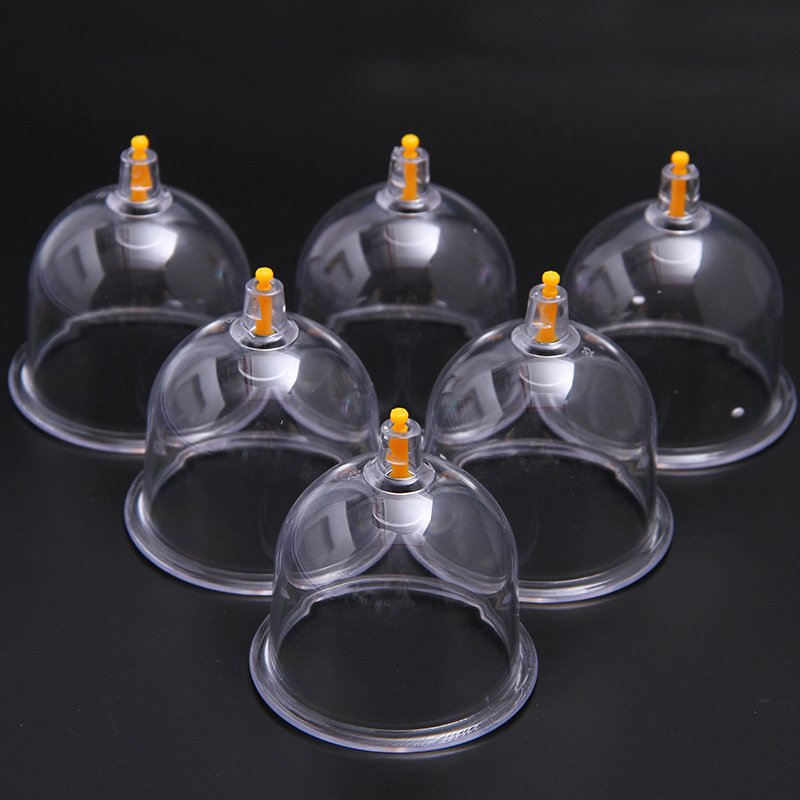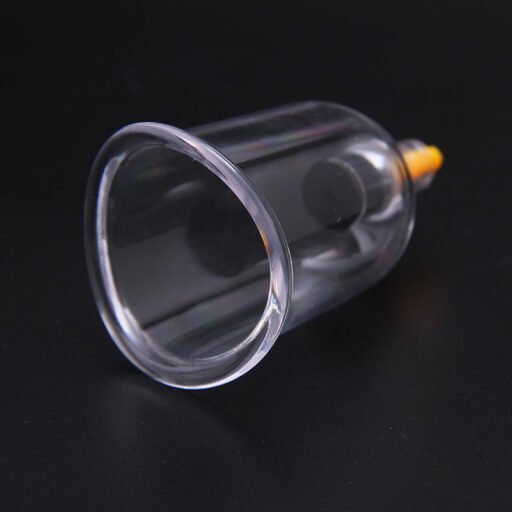 Height:  6.5CM
Outer Diameter: 4.3
Inner Diameter:  3.3

The price per coup depending on the quantity
Buy more to get more discount
Mixed Size from B1 to B6<br> Only B4 curved cups are available <br>we are helping you to get your business going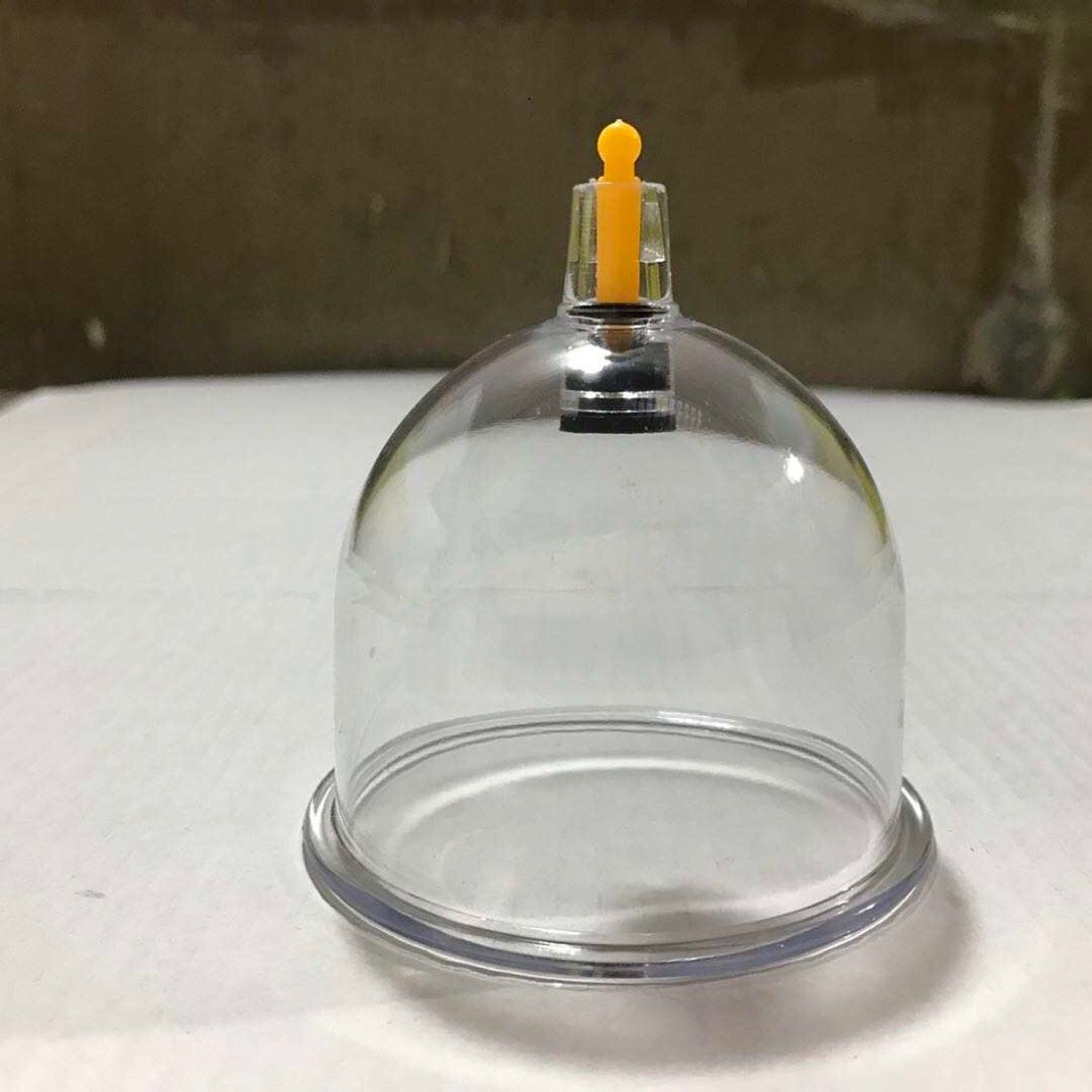 Height: 8.1CM
Outer Diameter: 7.5CM
Inner Diameter: 6.0CM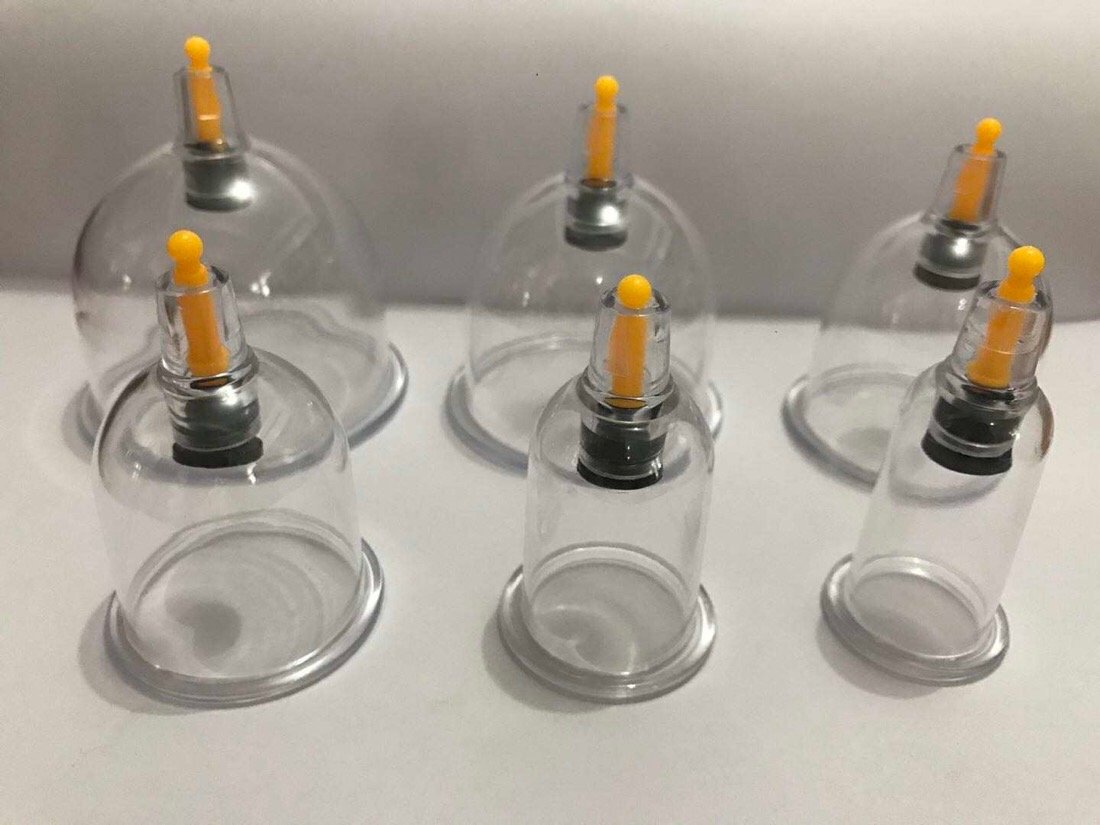 The price per coup depending on the quantity
Buy more to get more discount
Slandered Cups
Out of Stock
Mixed Size from B1 to B6
The steps of using cups
we are helping you to get your business going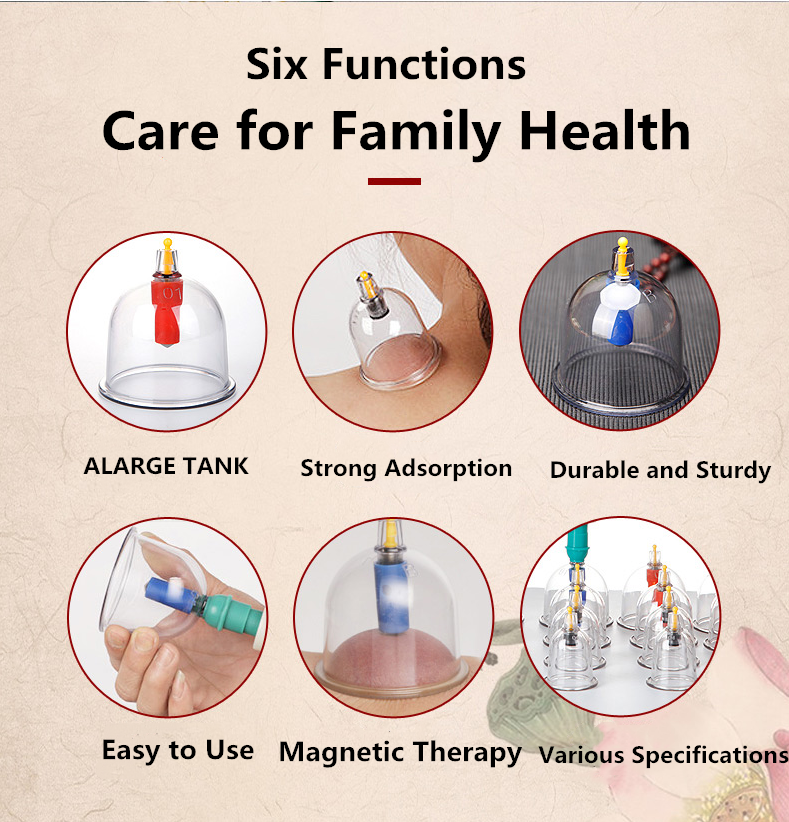 Height: 8.1CM
Outer Diameter: 7.5CM
Inner Diameter: 6.0CM
Surgical Blades Swann Morton
Buy more to get more discount
Buy more to get more discount
Carbon Steel Sterile
100 Blades per box
Carbon Steel Sterile
100 Blades per box
Buy more to get more discount
Buy more to get more discount
Carbon Steel Sterile
100 Blades per box
Carbon Steel Sterile
100 Blades per box
Free shipping for any order Over £50 in UK
100% Satisfaction Guarantee
Buy 500 Cups to get one couch roll or two pumps or 5% Discount,
Use Code Off10

The cups quality is excellent, very goog services and respond
The cups quality is excellent, very goog services and respond
The cups quality is excellent, very goog services and respond